Album Covers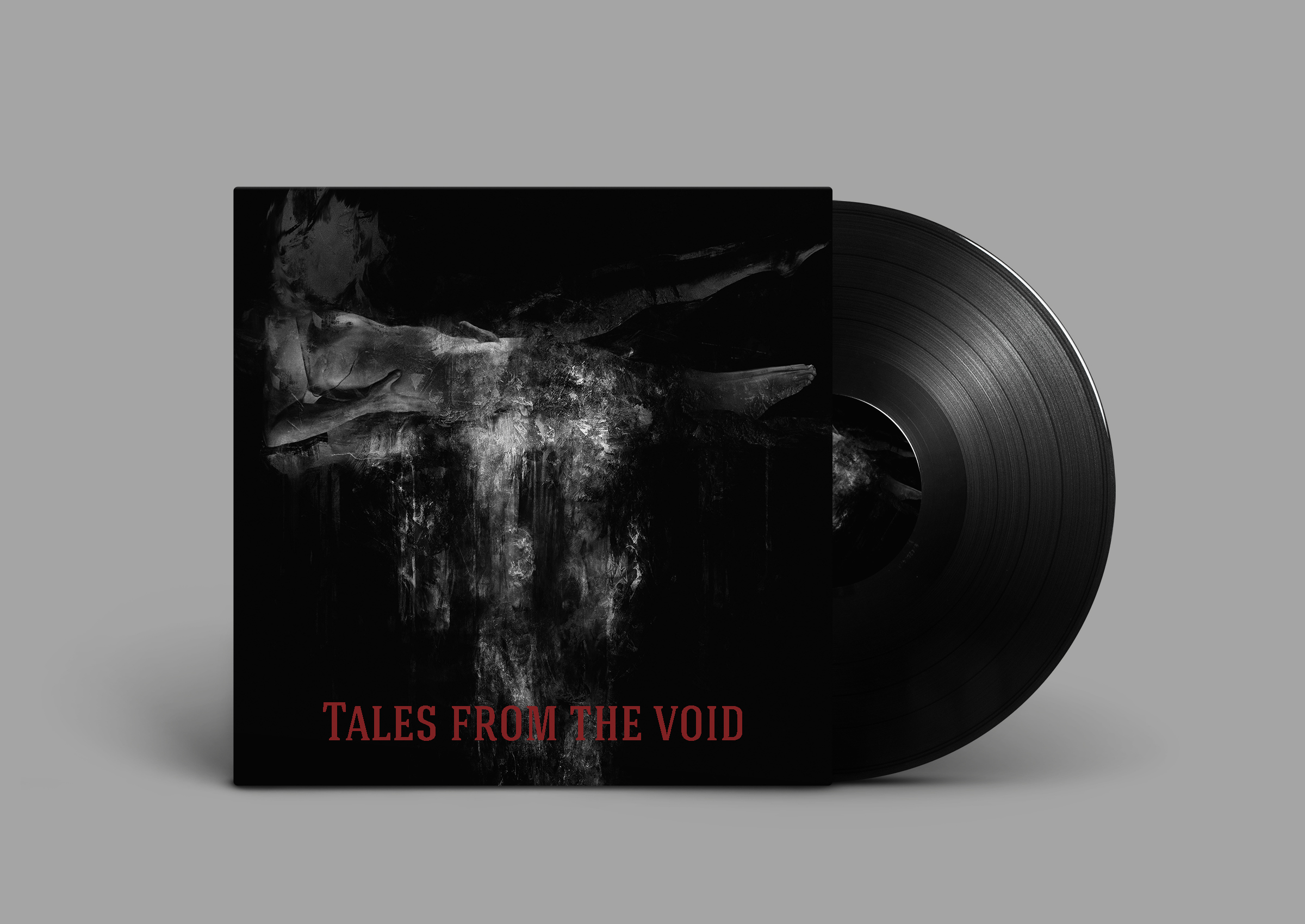 Pick an Existing Artwork – or Commission a New
I'm accepting commissions for album covers. You can either choose a painting from my website, and I'll give you permission to use the image freely. Or, I can create the image from scratch.
When you purchase artwork for album covers from me you'll receive 4K images that can be used digitally as well as in high-resolution printing material.
I've worked with a wide variety of artists over the years – and will happily provide you with the artwork.
Send me an email to Kimjakobsson88@gmail.com if you're interested in an album cover.
Pricing
Usage of an existing image presented on my website: 180 €
Commissioned artwork: 350 €
I only accept payment with PayPal.