Original Art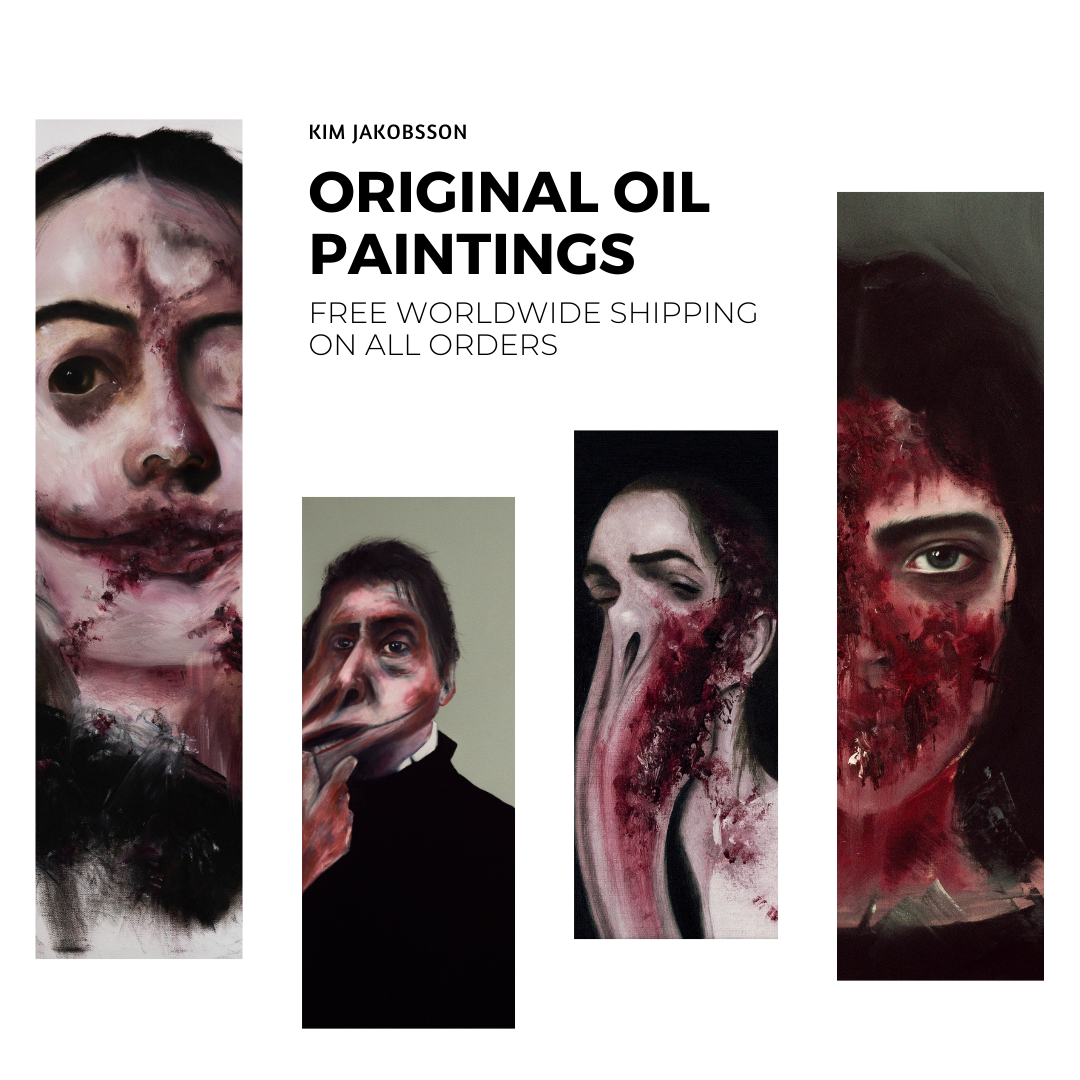 Contact Me for Inquiries
If you want to purchase my art send an email to Kimjakobsson88@gmail.com and state which artwork you're interested in.
You can find all my available paintings in the gallery further down this page. 
Click on an artwork to see the price, medium and measurements. All prices include VAT.
I only accept payment with PayPal.
Free International Shipping
I ship my paintings to most countries and provide tracking information.
Free shipping on all orders.
Estimated Delivery Time:
8-12 working days to the US
8-12 working days outside Europe
5-7 working days in Europe
1-3 working days in Sweden
Available Paintings